Benjamin Verdery
Acclaimed classical guitarist, composer, teacher, and collaborator
Nano Stern
Chilean singer-songwriter/social activist riding the crest of the new wave of Chilean Song.
The Assembly
The Assembly invites the left and the right to face each other in a live setting and to attempt to transcend their ideological labels through listening.
Lior
Lior's voice spans nearly three octaves and is expressive like no other.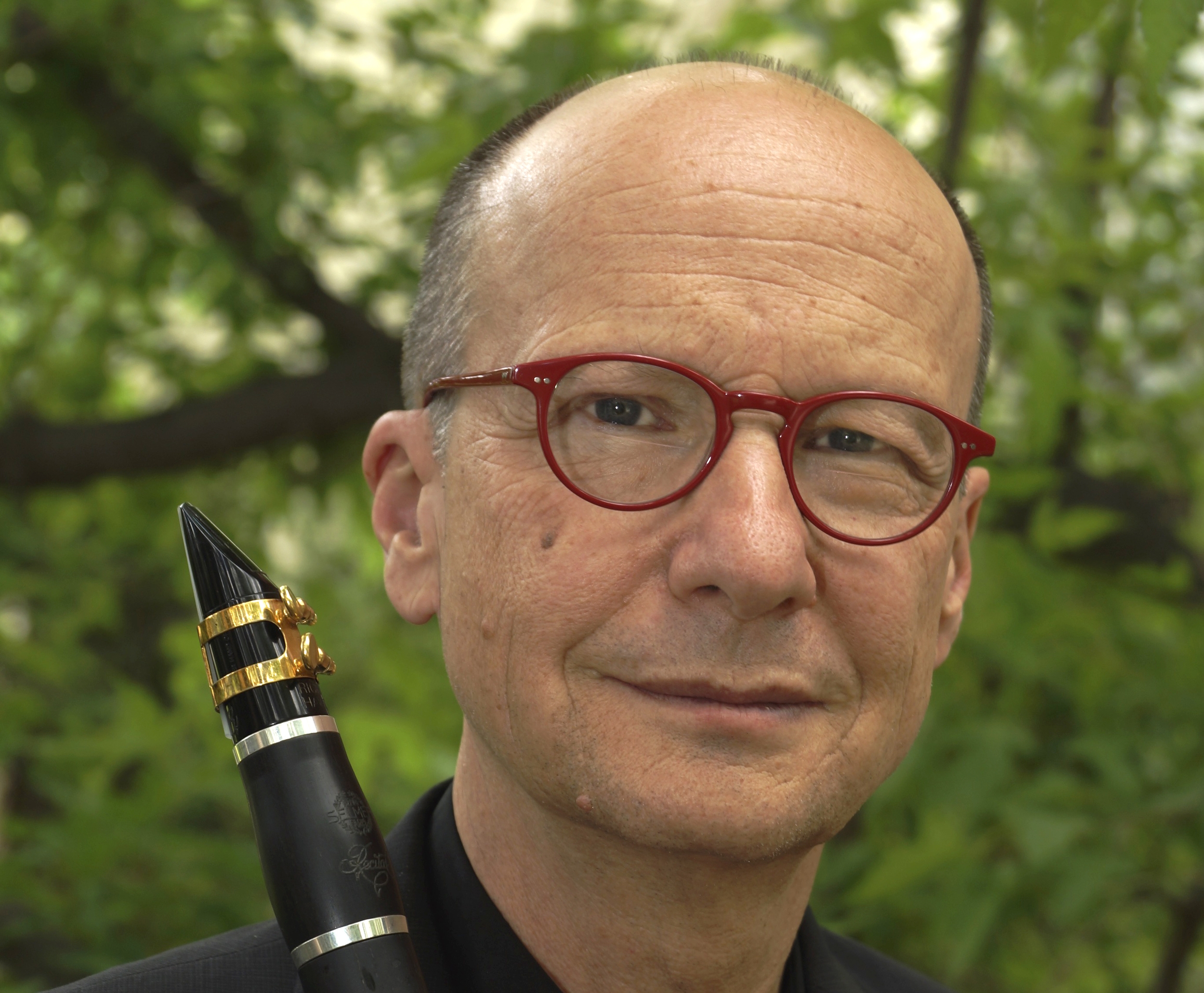 James Campbell
One of Canada's premier clarinetists & wind soloists
Paco Peña
Esencias - the music of flamenco
Mama Kin Spender
Duo of brooding guitars, primal drums and howling harmonies that is illuminated by a chorus of singers.
Over three decades of progressive expertise in the performing arts industry. Representing exceptional artists and providing art services that speak to the pulse of today's world.
We want to acknowledge GAMI/Simonds is located on the traditional lands of Mohican, Paugussett and Wappinger Peoples past and present, and honor with gratitude the land itself and the people who have stewarded it throughout the generations.